"The sign of a beautiful person is that he always sees beauty in others."
– Omar Suleiman (via rainydaysandblankets)
Fucking tumblr isn't letting me send messages to people. B(
"My brain hums with scraps of poetry and madness."
– Virginia Woolf, Selected Letters (via siriusc)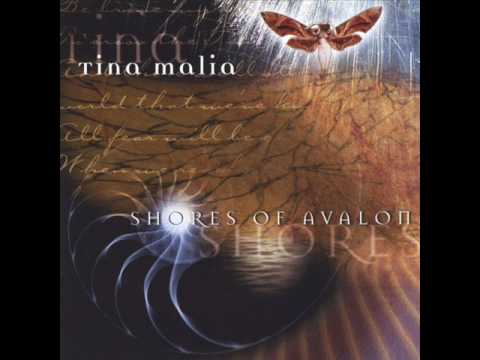 4 tags
Got dragged into this line play thing and it's actually not that bad. Here's my code: NJ-3581-0205
"Damaged people are dangerous. They know they can survive."
– Josephine Hart   (via acideyedrops)
"It was the ghoulish shade of decay, antiquity, and desolation; the putrid,..."
– H. P. Lovecraft, "The Outsider" (via manofwick)
7 tags
Well then…Now I remember why I don't get on tumblr at work much anymore. 
buddhateas: "Tea tempers the spirits and harmonizes the mind, dispels lassitude and relieves fatigue, awakens thought and prevents drowsiness, lightens or refreshes the body, and clears the perceptive faculties." ― Confucius
Man, I get on tumblr like…once every three months. Sometimes I wonder what I miss during my time away. 
4 tags
We build our families through bonds, not blood. Thoughts like these are what sometimes help get me through the day.
3 tags
7 tags